"The song of songs, which is Solomon's" ~Song 1:1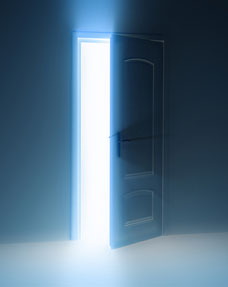 .
King Solomon was known for writing 1005 songs,¹ but there is only one "Song of Songs." In verse 1, the Hebrew is a superlative noun that emphasizes excellence and choiceness. Other examples are "King of kings" and "Holy of Holies." The first verse is like a door with a sign over it saying, you are entering a sacred place. It is the song of heaven itself.
.
Recently I was talking to someone about this book and she commented how amazing it is that something so provocative and unashamedly passionate would survive over a couple thousand years of religious apostasy and man-handling to be in the scriptures that we have today. It's true. And that makes it not just one of the most beautiful of all books, but likely the most miraculous, too!
.
Nevertheless there has been an attack against it's message. There is a possibility, which we will see as we study the book, that the translation is "tamed down" in some places, where the original language suggests something more provocative.  Also, supposedly over the centuries many Jewish scholars and leaders either refused or discouraged anyone under the age of 30 years to read it! (I don't know what they advised for a person who goes past that age and doesn't get married. :-/) *Sigh*, the spirit of Diotrephes was at work way back then, trying to keep the light of God's truth from the people, 3 John.
.
What is your experience with this book?
.
After 20 years in institutional churches and a growing desire for Christ, I became a part of a home study group of others who had a similar journey departing religion.  For a period of almost 10 years after that we mined the depths of just about every book in the Bible; with one exception, the Song of Songs.
.
I have been questioning about why that is.
.
It is encouraging however, that there is a time for everything, and despite any opposition to this book, the Lord will eventually get what He set His stage for.  As this age draws to a close, a Bride is becoming increasingly prepared to enter into the door of heaven's intimacy.
I rather like how the Message paraphrase puts it:
.
He taught me how to sing the latest God song, a praise song to our God.
More and more people are seeing this: they enter the mystery,
abandoning themselves to God. ~Psalm 40:3
.
¹ 1 Kings 4:32
.