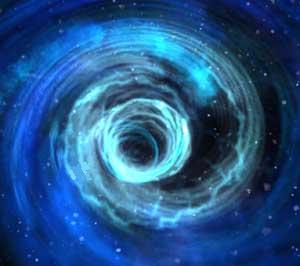 "Behold", He says, "I stand at the door and knock. If any one enters, we will have sweet communion together." ~Rev 3:20
With eyes to see, we have before us a Door into a holy place. Before the burning bush, it was enough for Moses to take off his shoes. Before the burning passion of Jesus, as first displayed on the Cross, it is not enough to take off just the shoes. We want to know more than His words and precepts. We want to thoroughly know Him, and He Us, with nothing to separate us from a oneness together. Not even the distance between us and being with Him in His death. His death, we discover, is the door into the love chamber of heaven.
Song 1:2 "Let him kiss me with the kisses of his mouth: for your love is better than wine."
Do you notice how the Song starts off immediately in the heat of intimacy? The sense I get from this is that when we enter the door of Christ through a personal receiving of His death as our death, we can trust that we are immediately in His embrace. Part of us enters heaven. Ephesians 2:6, "You are seated in heavenly places" is in the present tense.  Whether we see it all the time, and enjoy it all the time, does not take away the fact that it is true. How much we see it and enjoy it, however, is how useful we are to His purposes.
As it was for Jesus, there is no reproduction of His life to others until we too are past dead. When we enter the door of His death, we enter the chambers of intimacy. For that reason, we do not do the Lord's work until we have been there, and know how to stay there long enough.
Can you imagine a Bride of Christ right now, collectively sharing a revelation that they are in heavenly places? And staying there long enough to experience His life filling them? How would it affect how this Bride treats the parts of her body? How she lives in this world and deals with everything that is thrown at her?
First and last words are important.
In verse 2, the opening words of the Song, the Bride is expressing intimate desires for her Beloved. "Kiss me," she says. And in the last verse of the Song, she is expressing a longing for Him to hurry to her. "Make haste, run to me," she says again. In-between there are passionate trysts of intimacy. There are also a few dark spells of searching, losing touch with the Beloved, and being hurt by others who do not love Him. It is painfully obvious that at times, her vision gets clouded. But she is His, and He is hers.
It is a glorious loop of intimacy, this Song!
Perhaps as we go through it we will see the distance between them lessening. :-)
.