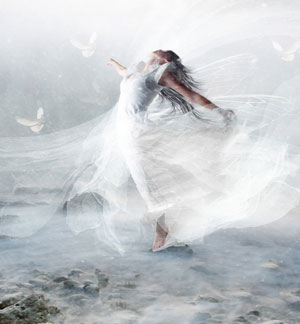 How does one express love,
that is bursting inside,
with a force so fierce
that you barely abide?

Do you shout, do you dance,
do you quietly ache?
When you're apart do you feel
your heart will just break?
,
Or do you write a poem?
This page is new – not yet published – but is here for those who wander upon it!  Please, if you have a "love poem" that you wrote to the Lord, would you share it here?  Sometime in the future the page will be published for more to read and contribute to.  For now, you have the floor!
.